Parenting tips for stubborn child: Most children have a habit of insistence and handling such children is not an easy task. Convincing stubborn children is the biggest challenge for parents. Sometimes questions also arise on the upbringing of such children. By ignoring some things of children, they become more stubborn. Indian parents are considered very strict anyway and many times they make some mistakes in the process of straightening their children, after which the result turns out to be the opposite. Let us know how stubborn children can be made wiser.
Do you feel tired when you wake up in the morning?
Listen carefully to the children:
If you want your stubborn child to listen to you, then first you have to listen carefully to them yourself. Strong willed children also have very strong opinions and sometimes they start arguing. If you do not listen to them, they will become more stubborn. If the child insists, then listen to them calmly and patiently and do not interrupt them before their talk is over.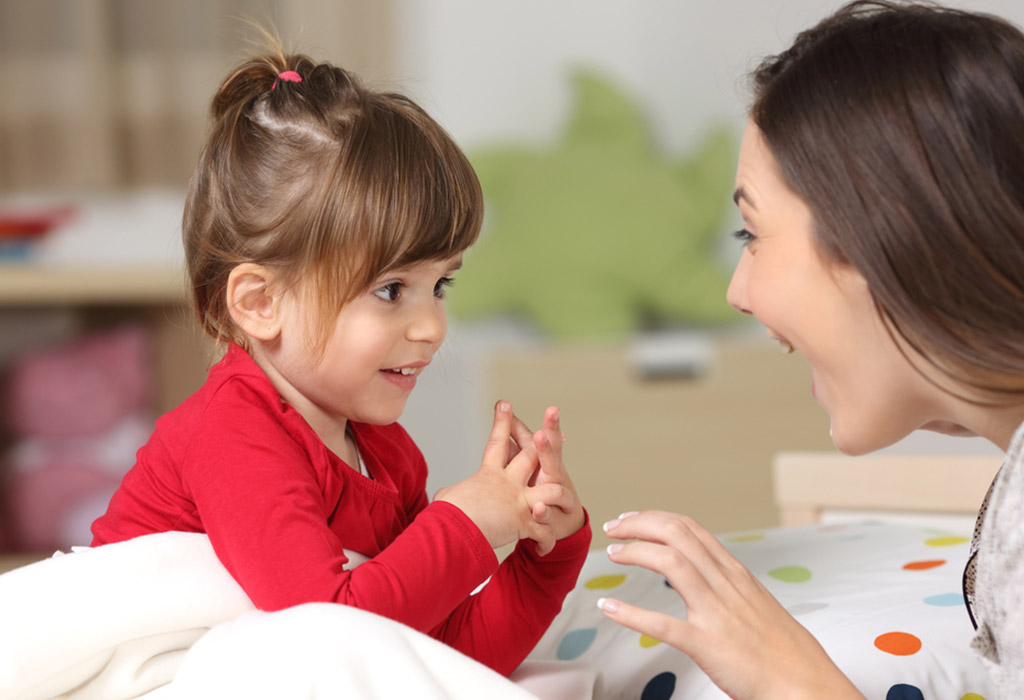 Don't force the kids-
When you force your kids about anything, they tend to be rebellious by nature. This habit makes them stubborn later on. By making children do something forcibly, they start doing the same things that they are forbidden to do. Instead of coercing the children, try to connect with them. By taking interest in their choices, the child will tell you everything and then you can lovingly explain to him what is right and what is wrong.
Worried about slip discs? Follow These Tips
Give options to children-
Instead of ordering kids, give them suggestions and options. For example, instead of forcing the child to sleep, ask him which stories he would like to listen to while sleeping. If the child still does not listen to you, then do not lose patience. You can tell him that this option was not given to him at all. Say your point many times but without losing your temper. Your child will soon give up his stubbornness.
Make your point in peace-
If you yell at your child over everything, then your child will learn to respond in the same way. Always take the conversation with the child to a conclusion and not turn it into a fight. Always remember that you have to explain something to your child and not fight with him. By engaging with the children in their favorite work, they also start adapting according to you.
Respect the children-
If you want your children to listen to you, then you also have to respect their words. Children refuse to accept imposed things. Ask the child for his cooperation in any work. Make a rule for children and do not relax it at all. Don't dismiss their feelings and thoughts immediately. Let your kids do whatever they can on their own. This will make them feel that you trust them.
12 Spices which Enhance your taste and make you Healthy
Work with them-
Stubborn children or stubborn children are very sensitive and they feel deeply about how they are being treated. So take special care about your voice, body language, your words. When they do not like your behavior, then they start answering everything in reverse and start showing anger to the parents. For example, instead of 'You do this', 'I told you this' instead of 'Let's do this', what to do? Say this. If you want your child to do something, then do it in some fun way.
Bargaining is also necessary-
Sometimes it is also necessary to negotiate with your children. When children do not get what they want, they start showing stubbornness. This does not mean that you accept their every demand. Solve it here in a sensible and practical way. For example – if your child is not wanting to sleep at the right time, then instead of pressurizing to sleep at the same time, give some relaxation so that the demands of both are seen to be fulfilled.