Chikoo Ki Mummy Durr Kei show Starting Date / Timing
Channel Star Plus and Disney+ Hotstar
Starting Date 6th September 2021
Telecast Time Mon-Sat at 6:00 PM
Nima Denzongpa Serial all cast Real Name
Chikoo Ki Mummy Durr Kei show cast Real name
1. Chikoo Real name Vaishnavi Prajapat
2. Chikoo's Mother Real Name Paridhi Sharma
3. Chikoo's father real name Himanshu Malhotra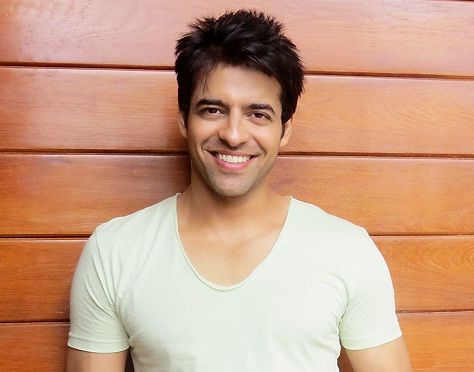 4. Chikoo's friend Real name Vedant Kho
Candy web series Review: Know how Richa Chadha and Ronit Roy web series 'Candy'
5. Dipali Pansare
6. Monika Khanna
7. Chikoo's friend Real name Ishlin Prasad
8. Chikoo's friend Real name Kartavya Upadhyay
9. Chikoo's friend Real name Honey Bajaj
10. Chikoo's friend Real name Himanshu Mishra
8 Actor-Actress who said goodbye to the world at a young age
Chikoo Ki Mummy Durr Kei show Story:
The promo of Star Plus's upcoming serial 'Chikoo Ki Mummy Durr Kei' has now been released on social media. Actress Paridhi Sharma is playing the lead role in this serial. From the promo of the show, it is revealed that 'Chiku Ki Mummy Door Ki' is going to tell the story of a mother and daughter. In this promo, a mother and daughter are seen dancing at different places. 'Lukka chuppi bahu hui' is playing in the background of both. But the mother is living in the palace and the daughter is living in the slum.
Colors TV Show : Thoda Sa Baadal Thoda Sa Paani Serial Cast, Timings, Story, promo & Real Name
Where is it going that TV actor Himanshu Malhotra is going to play an important role in this show. Along with the release of this promo, the channel wrote in the caption that 'Mamata's door does not break from distance. Will this unbroken thread be able to take a mother to her daughter? Watch #ChikooKiMummyDurrKei, a new story on Star Plus and Hotstar.
Seeing the response of the people getting 'Chiku Ki Mummy Door Ki', it seems that this story will definitely touch the heart of the audience. This will not be the first time that actress Paridhi Sharma is going to play a mother on-screen. Even before this, in the serial Patiala Babes, Paridhi played the role of the mother of a teenage girl. Paridhi has no qualms in playing the role of a mother, but her condition is that her project and her character will be challenging. In the promo of the serial, we can see Ghungroo in the feet of Paridhi. The actress who has become Paridhi's onscreen daughter has also been an amazing dancer in real life.