Today in this article we will tell you with pain heart which are the actors and actresses who said the world goodbye at a young age, this news was very sad for the film industries and TV serials.
Nawabi Bala Sara Ali Khan's glamorous & hot beauty in Black Dress, see photoshoot
1-Sidharth Shukla-
Indian TV serial actor who told the world goodbye at the age of 40 (1980–2021). Siddharth Shukla, a famous artist associated with the television world, died on Thursday due to a heart attack at the age of 40. Doctors at Cooper Hospital in Mumbai told that the actor had died even before he was brought to the hospital.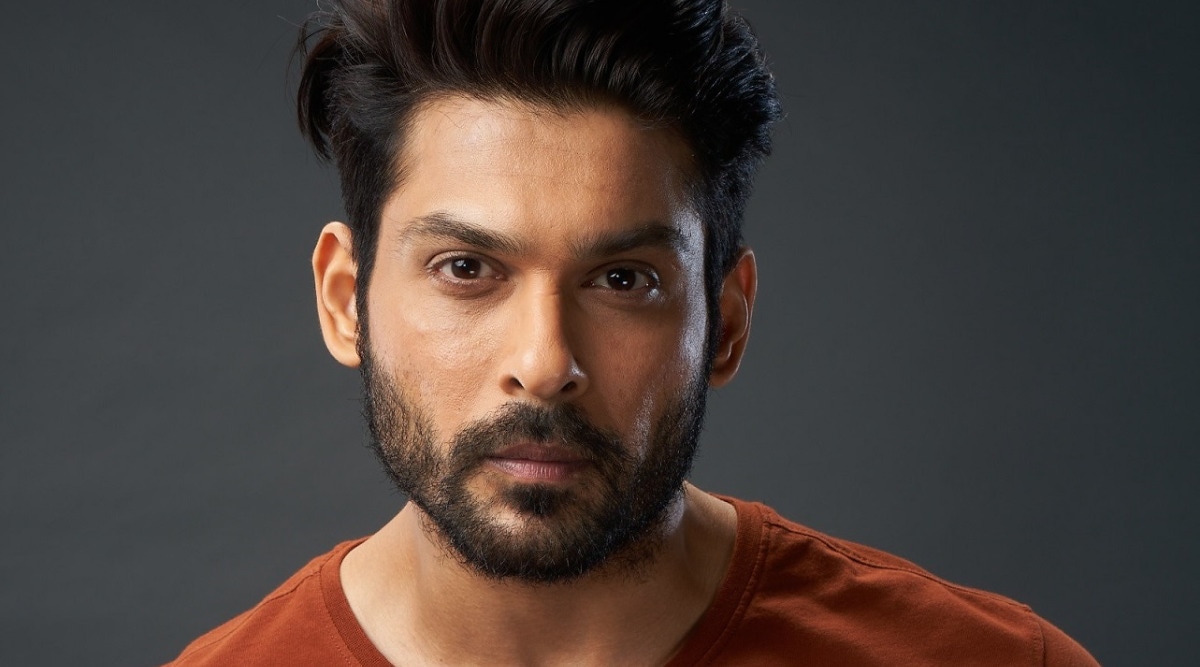 2. Sushant Singh Rajput-
Actor Sushant Singh Rajput also (1986–2020) said goodbye to the world at the age of 34, his dead body was sent to Coopers Hospital of BMC for postmortem. When the report came, Mumbai Police Assistant Commissioner Abhishek Trimukhe said, 'According to the postmortem report, Sushant died of suffocation due to hanging.
Colors TV Show : Thoda Sa Baadal Thoda Sa Paani Serial Cast, Timings, Story, promo & Real Name
3. Pratyusha Banerjee-
Actress Pratyusha Banerjee who made her own identity on the small screen in a very short time, said goodbye to this world at the age of just 24 years (1991–2016). She committed suicide in 2016, but left behind many such questions, whose answers people are still trying to know. Pratyusha's boyfriend Rahul Raj has been accused of abetting her to commit suicide. The case against him is still going on in this case
4-Jiah Khan-.
Actress Jiah Khan said goodbye to the world at the age of just 25 years (1988–2013), she was found hanging from the noose at her residence in Sagar Tarang Apartment in Juhu for unknown reasons on June 3, 2013 (10:45 PM IST).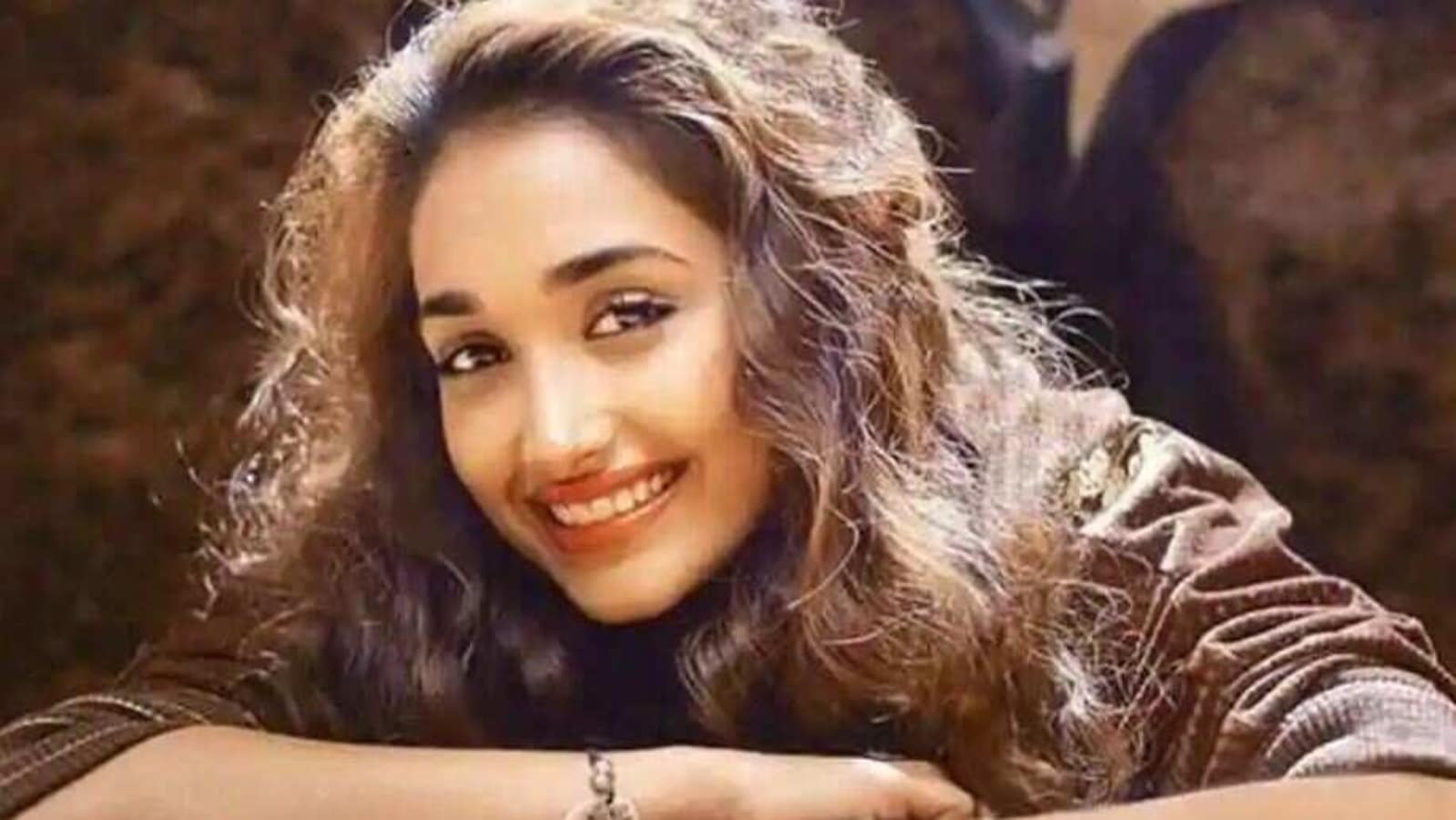 5-Divya Bharti-
The very beautiful actress of Film Industries Divya Bharti said goodbye to the world at the age of just 19 years (1974–1993), she was born on 25 February 1974. On April 5, 1993, Divya died mysteriously after she slipped from the window of the flat. According to the information, Divya died due to falling from a five-storey building in Versova area of Mumbai.
6- Soundarya
Actress Soundaryal said goodbye to the world at the age of just 32 years (1971–2004), the matter is on 17 April 2004. Soundarya was on her way to Karimnagar to campaign for Bharatiya Janata Party and Telugu Desam Party candidate. – At 11.05 am, this four-seater private aircraft took off from Jakkur airfield in Bangalore and crashed as soon as it went up about 100 feet.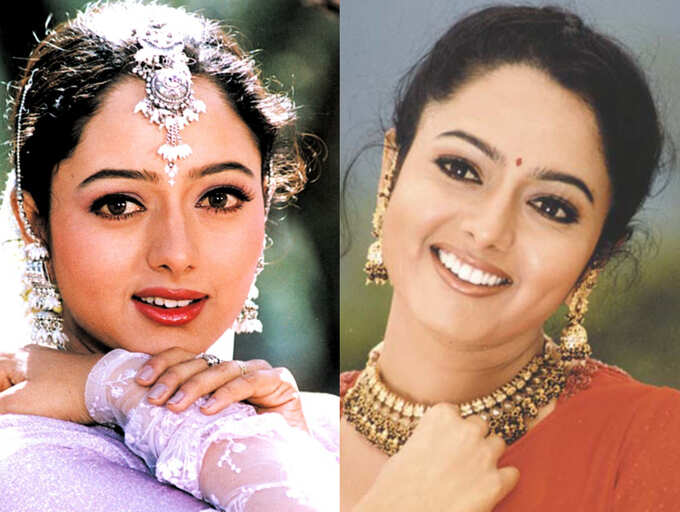 7-Smita Patil-
Actress Smita Patil said goodbye to the world at the age of just 31 years (1955–1986), Smita died on 13 December 1986, a few days after the birth of her son Prateek. "Smita had a brain infection due to a viral infection. She had come home after Prateek was born. She was not ready to go to the hospital very soon, saying that I would not leave my son and go to the hospital.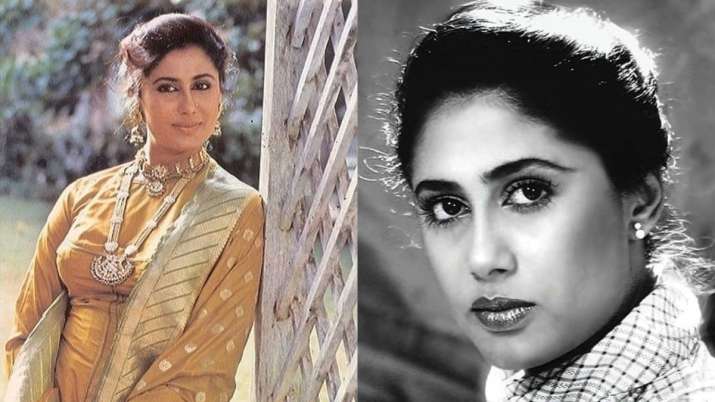 Star Bharat New Show: Tera Mera Saath Rahe Serial Cast, Start Date, Timing, Real Name & More
8-Madhubala-
The very beautiful actress of Madhubala Film Industries, at the age of just 36 years (1933–1969), said goodbye to the world, Mumbai. He died of congenital heart disease on 23 February 1969 at the age of 36. But do you know that Madhubala's last days were very bad.